ELJ103: Intermediate Japanese 1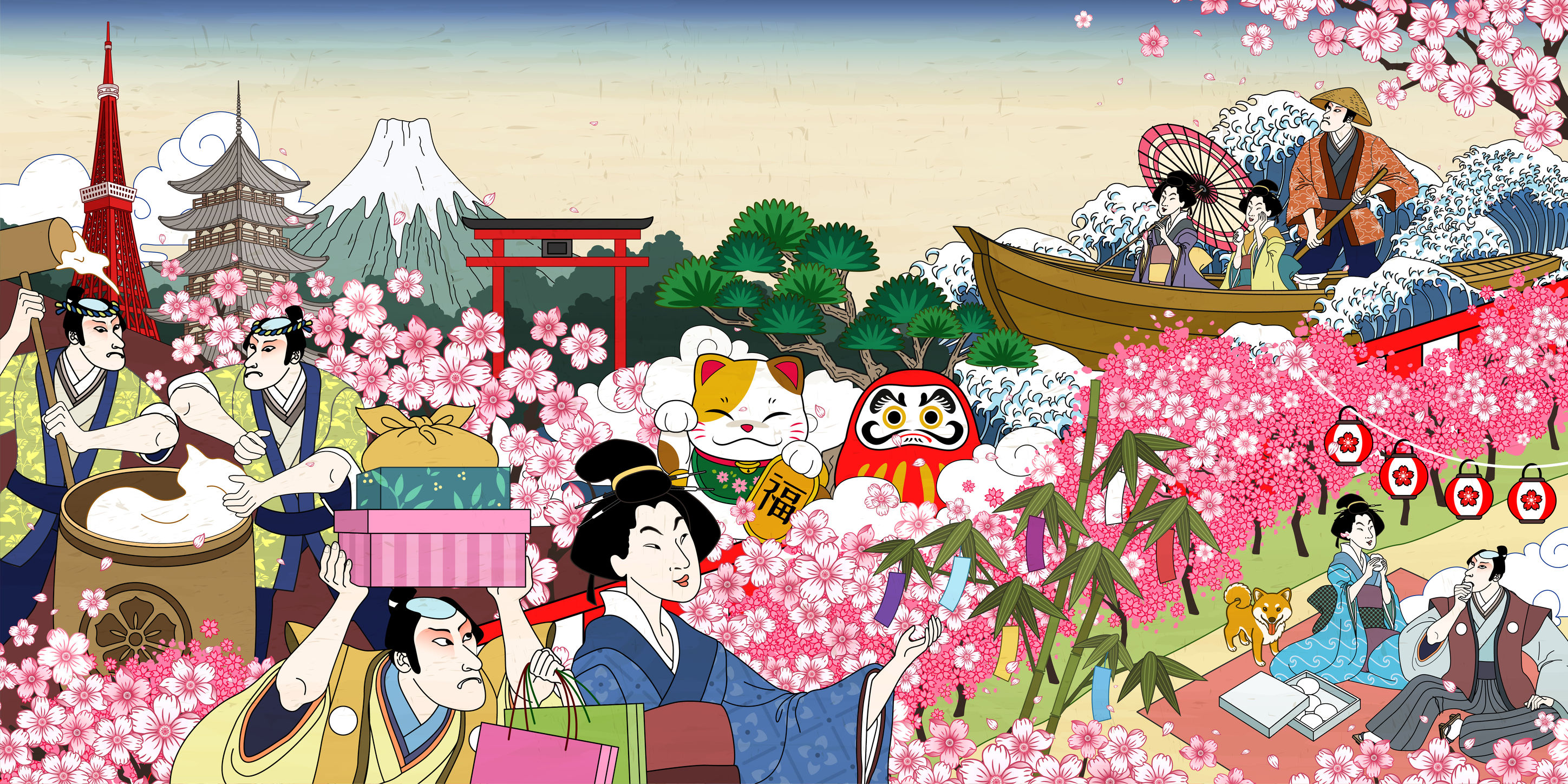 Last update:
Course information
Instructor: Tomonori Nagano, Ph.D.
Syllabus: Syllabus
https://www.t-nagano.com/mycourses/ELJ103/ | tnagano@lagcc.cuny.edu | 718-482-5484 | B-234FF
Office hours: E-mail is preferred, with which you should expect my response within 24 hours. Also, please talk to me after class if you have any question about the class.
Class schedule:

M 1:00-2:00pm (B-234FF)
W 12:00-1:00pm (B-234FF)
online lab (2H asynchronous)
Announcements
Students who have participated in a tutoring session will receive bonus points (5 points per session). Please make an appointment for tutoring this week (see the old announcements above for the tutoring schedule).
Weekly schedule
Slides
漢字 slides
Handouts
原稿用紙(げんこうようし/Composiiton Grid)